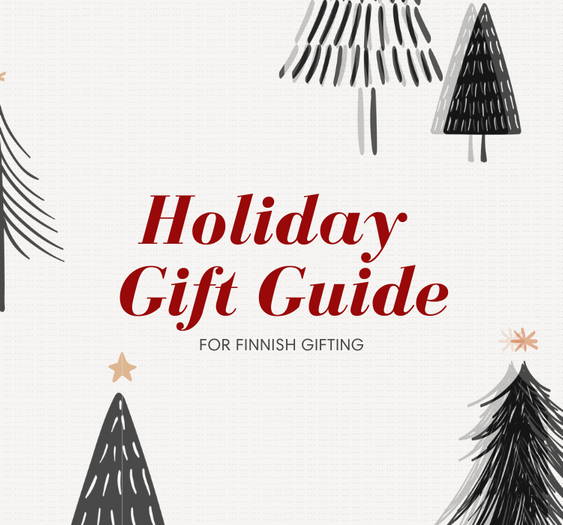 Holiday Sales & Promotions
Sign up to be notified of our best sales and promotions this holiday season.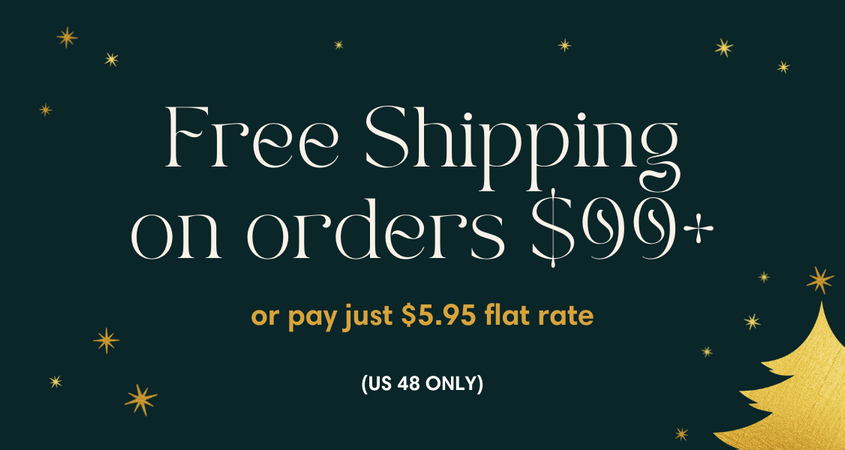 International shipping rates are calculated at checkout based on the destination, size and weight of the product.
*International orders may be subject to import duties and taxes (including VAT), which are incurred once a shipment reaches the destination country. Touch of Finland is not responsible for these charges, our pricing does not reflect any duties and taxes that may occur.
Gifts to enhance the sauna experience and achieve ultimate relaxation, healing and cleansing.
Kahvi Aika is more than just a cup of coffee, it's an experience to share with loved ones. The perfect pick me up for when life gets tough and you need to destress.
No Nordic childhood would be complete without the excitement and wonder of the Moomins. Moomin stories confront emotions like fear, loss, and loneliness but end well — reaffirming the power of family, love, and friendship.
'Sisu' in Finnish means strength, perseverance in a task that for some may seem crazy to undertake, almost hopeless. Our sisu themed gifts make fun gifts for all ages.