Regardless of the space available, we have a solution.
From quick to assemble Summit saunas to highly customized custom-cut saunas, Helo has a solution for your sauna needs & space.

Touch of Finland is the Upper Peninsula's Helo Sauna Dealer for over 35 years. When working with us on your sauna plans, be assured you will get Helo's sauna expertise and our low prices found only in sauna country.

Helo Summit sauna provides a high quality, attractive sauna built to withstand the elements at a very affordable price and a design that looks perfect in any backyard space. Easy to assemble, yet loaded with upgrades usually found only in designer-type saunas.


Get 15% Off
Sauna Accessories
with any Sauna Room and/or Heater purchase.
Our 'saunawarming' gift to you!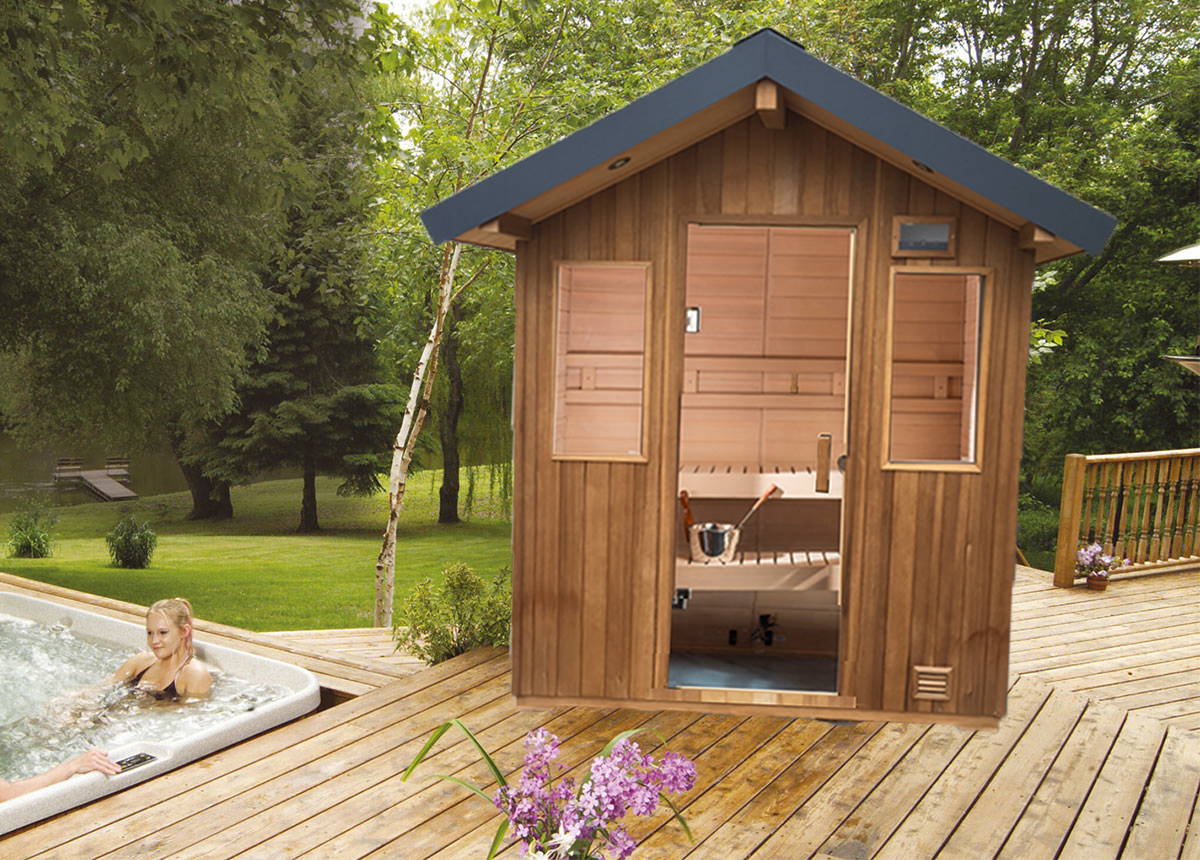 Want to easily add a freestanding sauna to your outdoor space?
Helo's Summit Series are the perfect solution. These panel-built sauna rooms feature great craftsmanship that can be installed without special carpentry skills in a few hours.
Unique space or
desire a custom
look?

Helo Custom-Cut saunas are designed to fit the space you have designated for a sauna. Whether the space is under a stairwell, an existing walk-in closet, or a wide-open basement, the Helo design team will design a beautiful and outstanding sauna experience. Residential or Commercial.