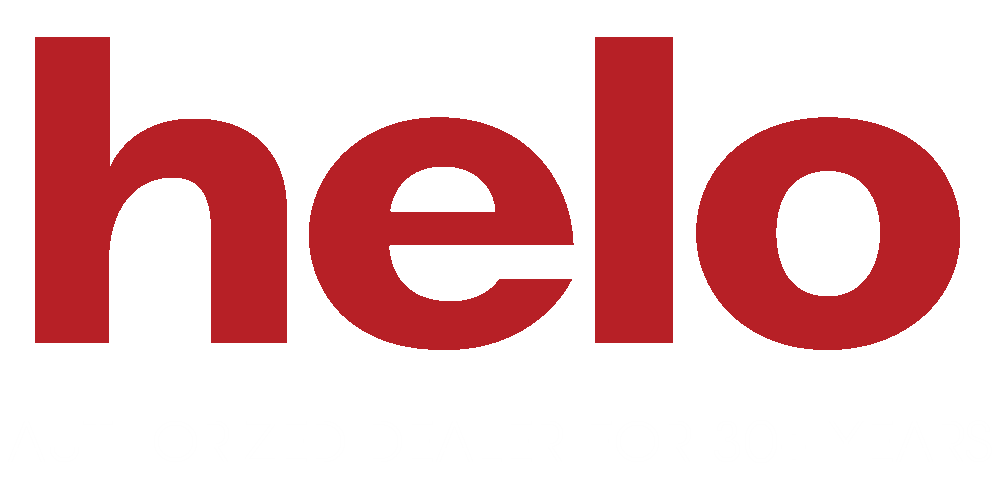 Touch of Finland is the premier Helo Sauna Heater Dealer for Upper Peninsula residents and visitors. With over 35 years of sauna experience, we offer the best advice and insight while buying and installing your stove. Visit our Marquette showroom to view all of Helo's top-selling sauna heaters and stoves with electric or wood-burning capabilities.
Quality craftsmanship is the signature of genuine Helo wall and floor heaters. Designed for high performance, Helo stoves put more rocks in direct contact with the elements. The result is pure bliss: a soft steam and even, gentle waves of heat that keep the climate irresistibly perfect. Choose from a range of options to suit every taste and sauna room, each offering a unique expression of the pure sauna experience.

When working with us on your in-home sauna plans, be assured you will get sauna expertise and our low prices.


Get 15% Off
Sauna Accessories
with any Sauna Heater purchase.
Our 'saunawarming' gift to you!
*You will receive a unique discount code at the time of purchase.
For the past 35 years Touch of Finland has served as Marquette and the Upper Peninsula's most trusted sauna heater supplier. Make your home sauna purchase with confidence and trust by dealing with a family-run business. Our family-run sauna business has been owned by the same Finnish family for three generations - which means you're getting three generations of sauna know-how. We offer superior saunas and that will last for years to come. We have extensive knowledge about electric and wood-burning sauna heaters. Visit our Marquette, MI sauna showroom to check out the most popular electric stoves and wood-burning stoves. Stop by on a weekday during the daytime and chat with our owner about your project!
Get Sauna Country pricing on all Sauna Heaters. We're located in the heart of the Upper Peninsula of Michigan, where there is the largest population of Finnish-Americans who all own saunas. We have the lowest prices on Helo sauna heaters in Upper Michigan.
We're proud to be the go-to Helo Sauna Dealer for Yoopers. Helo Ltd is the world's largest traditional steam sauna manufacturer. Helo Saunas have quite a storied history, starting with its humble beginnings in 1919 in Vyborg, Finland. They keep the Finnish tradition alive and well while designing heaters and saunas that meet modern needs. Our selection of Sauna Heaters and Stoves range from electric and wood to traditional and modern. Let us help you find the perfect solution for your house, camp or business. Start experiencing sauna benefits today!
Our most popular Sauna Heaters are shown within our showroom located in Marquette, MI. You can visit us during business hours to get a closer look at the quality craftsmanship and materials Helo uses to build stoves with. Pick-up a price list in-person and go over your project details with us. Or if you prefer call or email us and about your sauna needs and we will give you our lowest quote.
We have sauna stoves made from all types of materials including stainless steel which is resistant to rust. Our selection also includes wall mounted and floor standing units. No matter the size of your sauna room, we have a size that will fit your space. Get more options to control your sauna stove with optional exterior control unit upgrades that allow you to operate the stove from your changing room. All heaters come with safety features and options to preset your stove.
Touch of Finland can supply saunas for both residential and commercial projects. We are dedicated to providing quality sauna products to customers all across the Upper Peninsula.