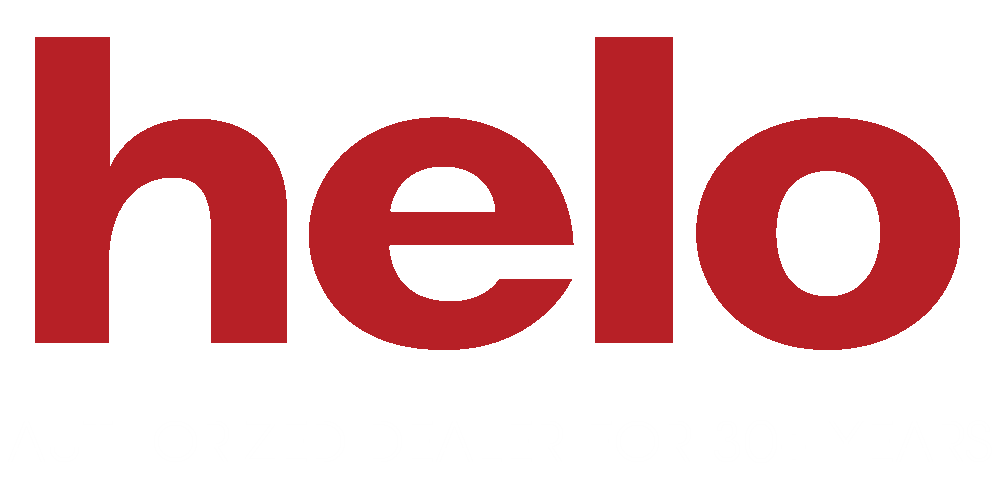 The Helo experience comes in many sizes, shapes and styles—each a singular expression of quality, expertise and design. Whatever your choice, each offers the comfort, dependability and well-being only a sauna from Helo can provide.

Touch of Finland is the Upper Peninsula's Helo Sauna Dealer for over 35 years. When working with us on your sauna plans, be assured you will get Helo's sauna expertise and our low prices found only in sauna country.

Touch of Finland is Marquette and the Upper Peninsula's most trusted sauna room supplier. For the past 35 years we've held the position of the premier Helo Sauna dealer of Marquette county. Make your purchase with confidence and guidance from our family-run business that has generations of sauna expertise passed down. Working with us means you will get a quality sauna and expert level advice. Our family-run business has been owned by the same Finnish family for three generations - which means you're getting three generations of sauna guidance when you buy from us. Visit our Marquette, MI sauna showroom to check out the most popular sauna room-kit. Stop by on a weekday during the daytime and chat with our owner about your project!
Get Sauna Country pricing on all sauna rooms and kits. We're located in the hart of the Upper Peninsula of Michigan, where there is the largest population of Finnish-Americans who all own saunas. We are able to offer our everyday very competitive low pricing because of where we are located - Sauna Country.
We're proud to be the go-to Helo Sauna Dealer for Yoopers. Helo Ltd is the world's largest traditional steam sauna manufacturer. Helo Saunas have quite a storied history, starting with its humble beginnings in 1919 in Vyborg, Finland. They keep the Finnish tradition alive and well while designing heaters and saunas that meet modern needs. We offer a full line of Sauna Rooms. Whether you need an indoor or outdoor sauna, we have you covered.
Helo offers a unique 'portable' Sauna Room Kits that can be placed in any room of your house, even directly on carpeting! It generally will take two adults about 2-4 hours to put together a Sauna Room Kit. These units are very easy to put together and require no previous knowledge. Follow the easy instructional manual (with pictures) and you will have an indoor or outdoor sauna room in no time and in any space! We also can work with you to provide a custom-cut sauna experience.
Touch of Finland can supply saunas for both residential and commercial projects. We are dedicated to providing quality sauna products to customers all across the Upper Peninsula.