What's a Swedish Dishcloth?
WHAT'S A SWEDISH DISHCLOTH?

Marvelously absorbent Swedish dishcloths are a wonder in the kitchen. You'll never want to go back to sponges or regular cloths when you see how they work. They soften when wet & wash & dry like a dream. Made of 70% cellulose and 30% cotton, they're durable (just wash them in your washing machine). Use them instead of paper towels to blot up spills -- they absorb 20x times their weight in water and dry out quicker than sponges. Each cloth is printed with a motif that gives your kitchen a Scandinavian accent!
THE ORIGINAL SWEDISH DISHCLOTH
CLEANS MOST HOUSEHOLD SURFACES
Perfect for household chores, from cleaning up spills to polishing. Can be used with just water, soap, or cleaners. Cleans counter tops, granite, stainless steel and glass.Cleans virtually streak-free.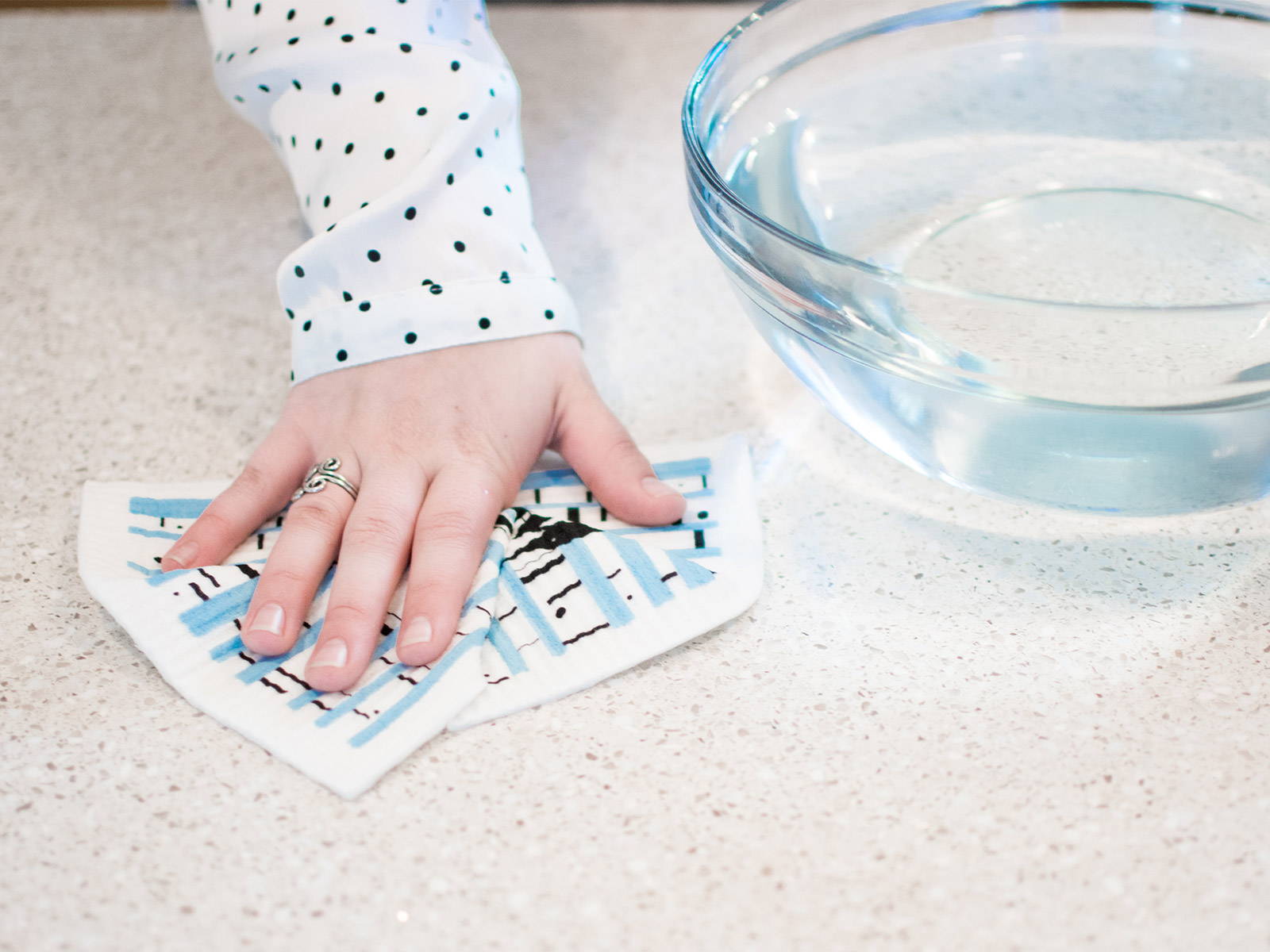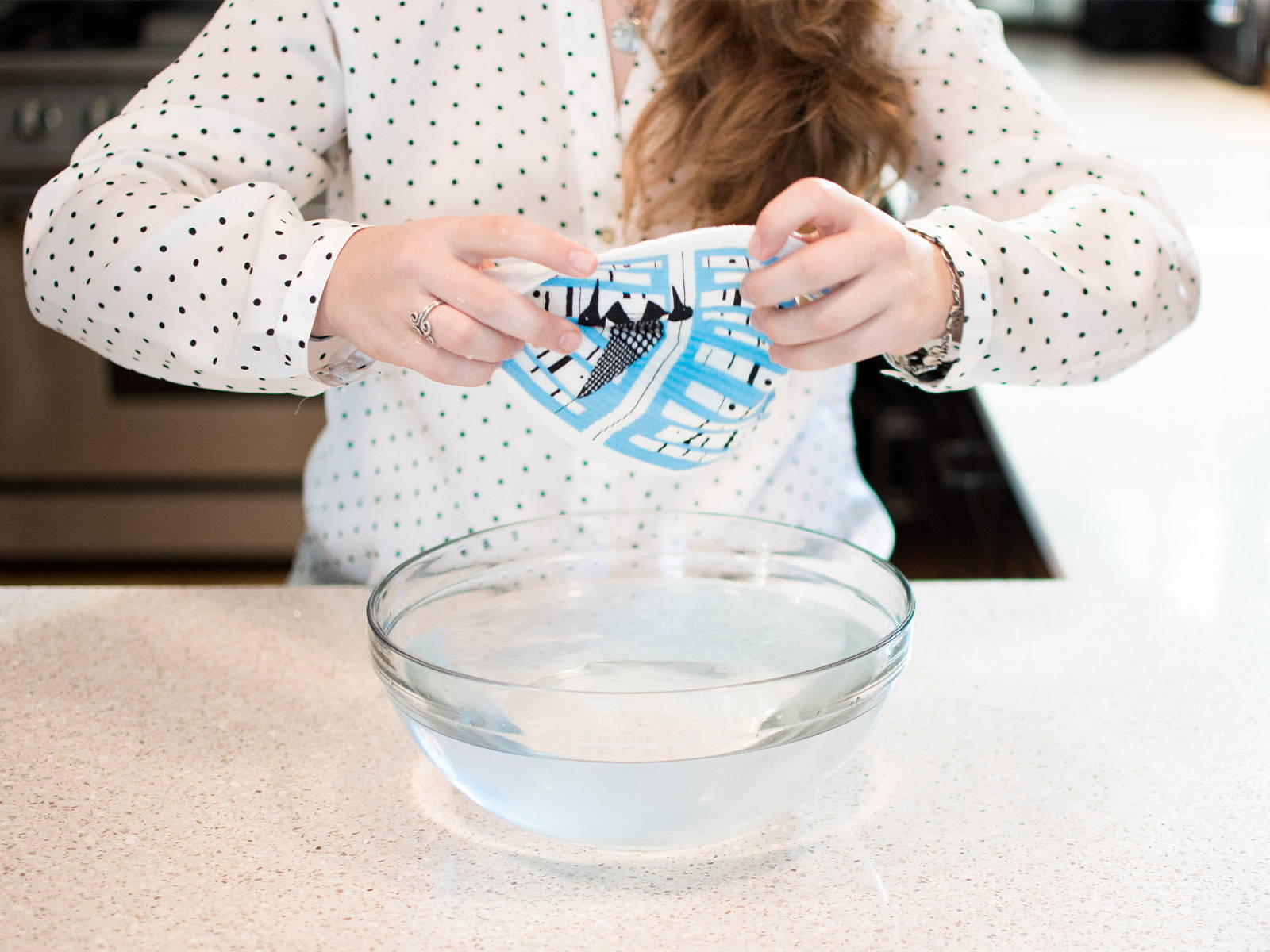 REPLACES PAPER TOWELS, SPONGES & COTTON CLOTHS
3,000 tons of paper towels end up in our country's landfills every day. One Swedish Dishcloth replaces 17 rolls of paper towels. They absorb 20x their weight and are far more hygienic than a sponge and won't crumble or pill. They air dry quickly, so it doesn't breed bacteria or smell.
LASTS SEVERAL MONTHS AND MACHINE WASHABLE
Swedish Dishcloths can be cleaned in the washing machine or in the top rack of the dishwasher. Alternatively, they can also be boiled or microwaved (when damp) for one minute. Hang over the faucet or lay flat to air dry. Made with 100% natural materials and printed with water based inks. You can even compost them!
Don't be fooled by cheap knock-offs, we only sell 100% ORIGINAL Swedish Dishcloths.
Check out our 1-minute promotional video.
OVER 10,000+ Happy Customers
I've been using these for years
I use these to wash dishes, wipe down counter tops, clean appliances, and pick up spills and messes. They can do anything a sponge can do and most of the things a paper towel can do.
The Swedish Dishcloth has become my go-to cleaning cloth for doing dishes! The Scandinavian designs are cheerful and brighten my mood while I get the job done!
I received my first dishcloths as a gift from a friend and have since bought many myself! Washing them is super simple and usually I just rinse it out and air dry, but when it starts to get soiled I put it in the top rack of my dishwasher.